It's so hard to believe that another year has flown by. Sometimes I forget what I created throughout the year. So let's take a look at the top 10 posts of 2013 based on pageviews! We are counting down to the number one spot.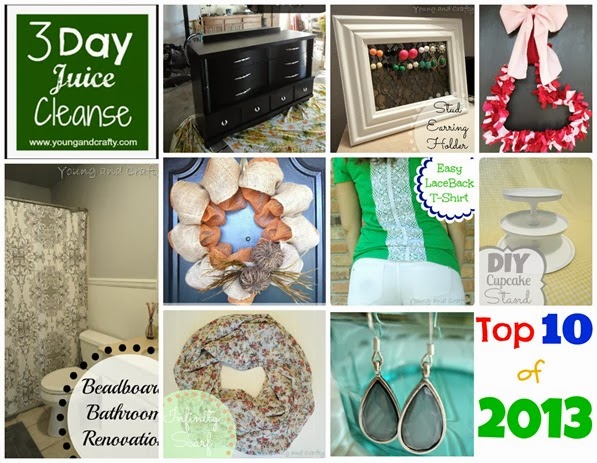 10. I dabbled in jewelry making this year. It's fun but hard!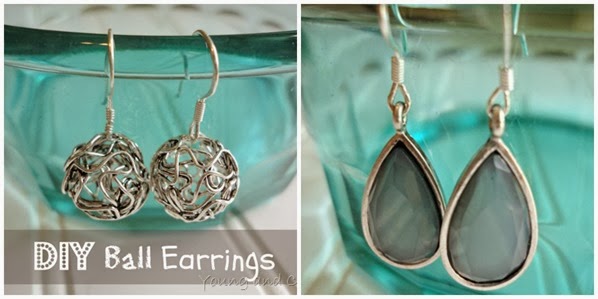 9. I still wear this easy lace back t-shirt all the time.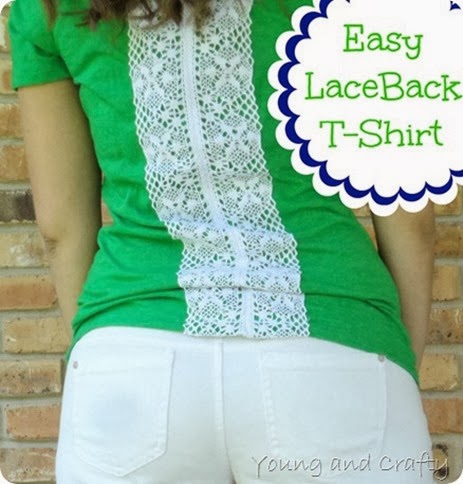 8. I love a deco mesh wreath. This one definitely fits the bill for fall.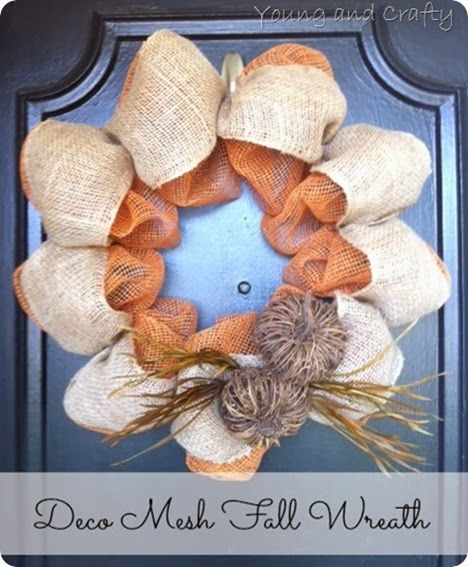 7. This one was a surprise on the list. A simple black dresser redo.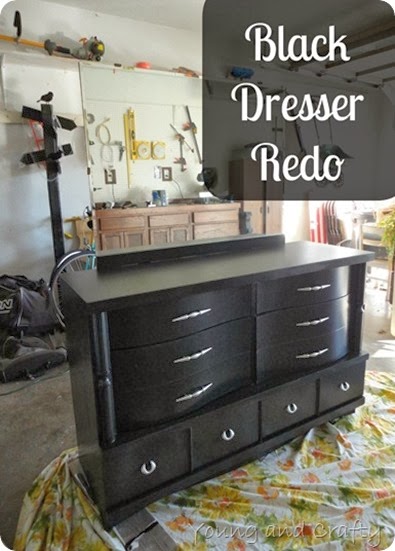 6. I'm not a fantastic sewer so if you haven't tried this infinity scarf yet you totally should!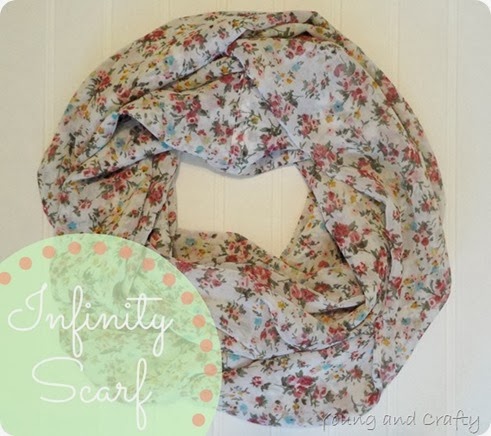 5. Use those old scraps and make a scrap fabric heart wreath.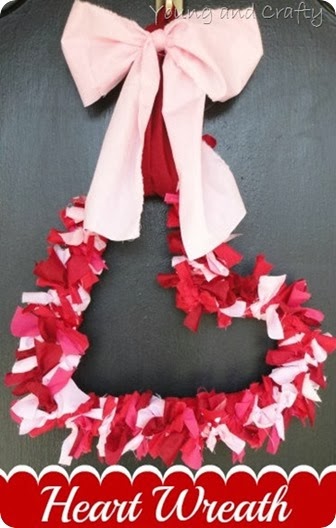 4. At the beginning of 2013 I decided to go on a juice cleanse. It was tough!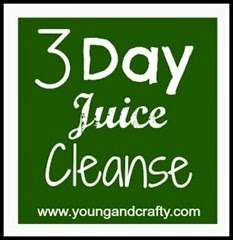 3. This bathroom renovation was one of my favorites. I just love that shower curtain.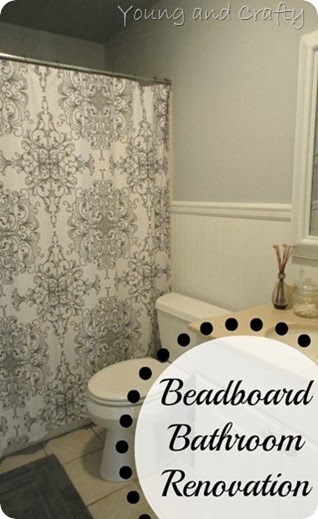 2.Cupcake stand out of stove burner covers. Can't get any easier.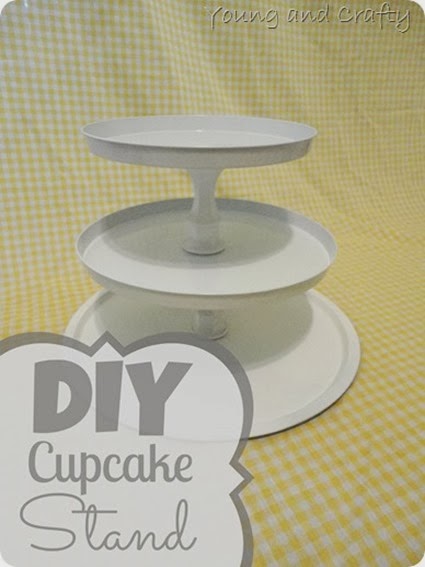 1. This simple stud earring holder was my most popular post of 2013. I still love it for my studs!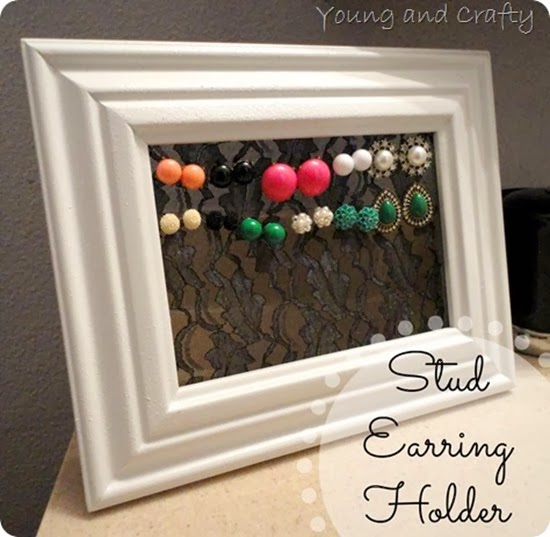 Can't wait to see what 2014 holds!