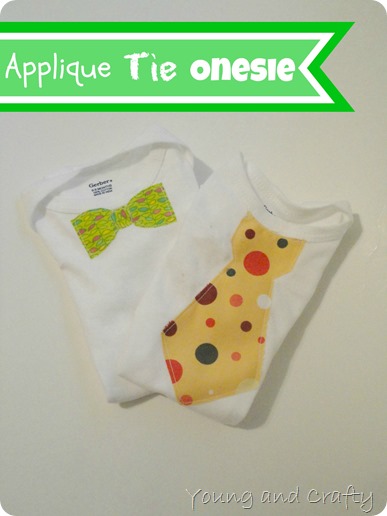 I just love making these cute little tie onesies for baby boys. They are an easy and personalized gift and let's face, too cute! You really do not need to be an amazing sewer to do this. The bow tie is a little harder but that's only because it is curved.
Here is what you will need: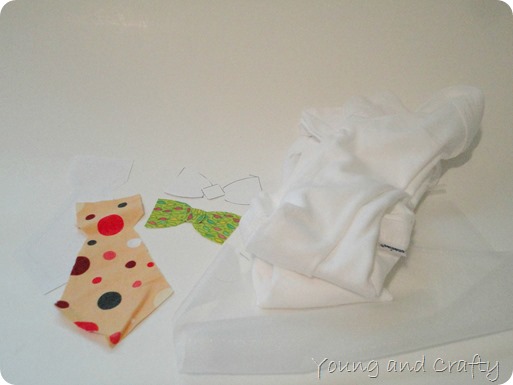 Onesies
Fusible interfacing
A print out of a bow tie and regular tie on regular paper
Take the print outs and cut out the ties in the fabric of your choice. Then take your fusible interfacing and cut out the shape tie shapes.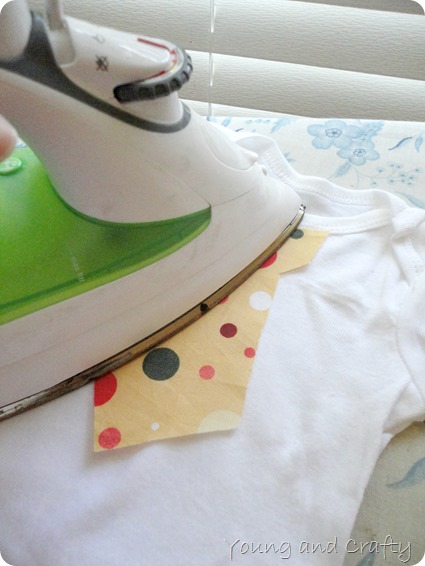 Now iron on your fabric with your interfacing in between your tie and onesie. It will stick like glue. Then stitch around the edges of everything.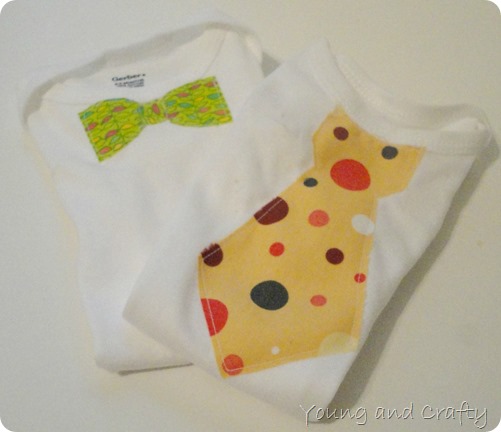 I used them at the shower we threw for my friend as decoration. Dual purpose… gift and decoration! You can find the bicycle onesie HERE.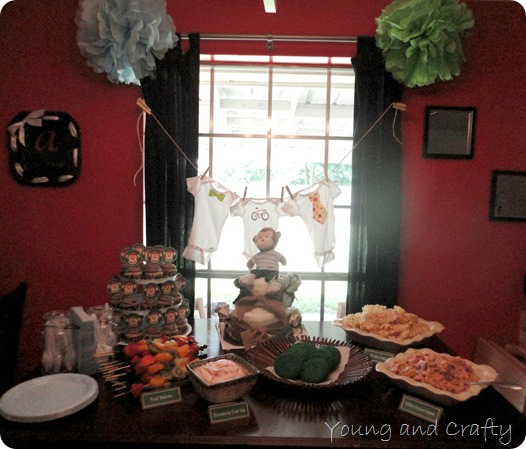 Have you appliqued anything before??