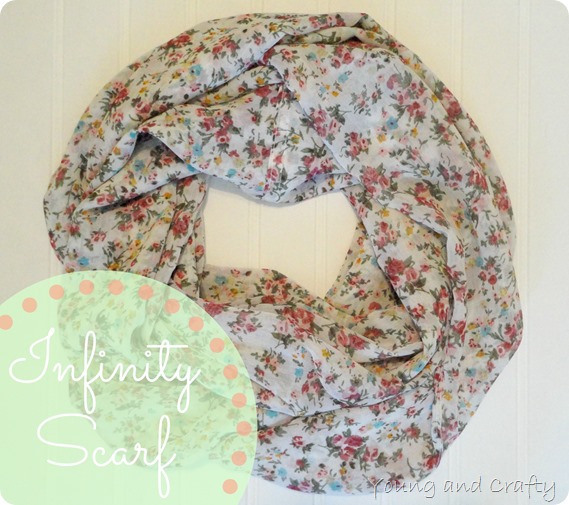 As of late, I've had an obsession with scarves. They are just so comfy and make a statement. When I spotted this fabric on Wholeport, I knew that the chiffon, thin material would make a perfect scarf. Go HERE to purchase some for yourself.
I used two yards but still had some leftover. You'll need two yards for the length.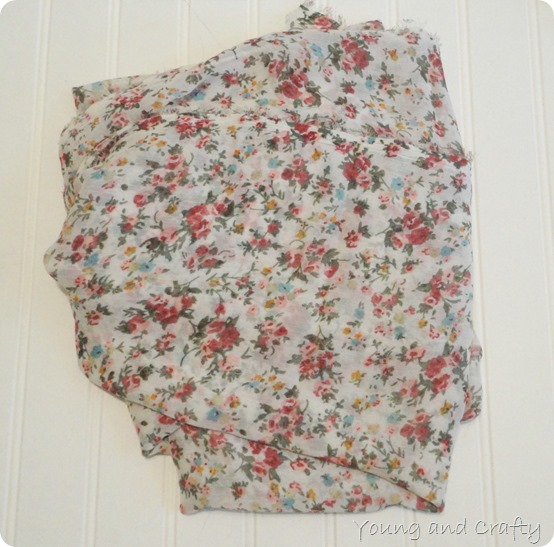 I love the Grandma-ish look to the fabric (No offense to Grandmas, I love mine!). I also knew that it could be worn with pretty much any color.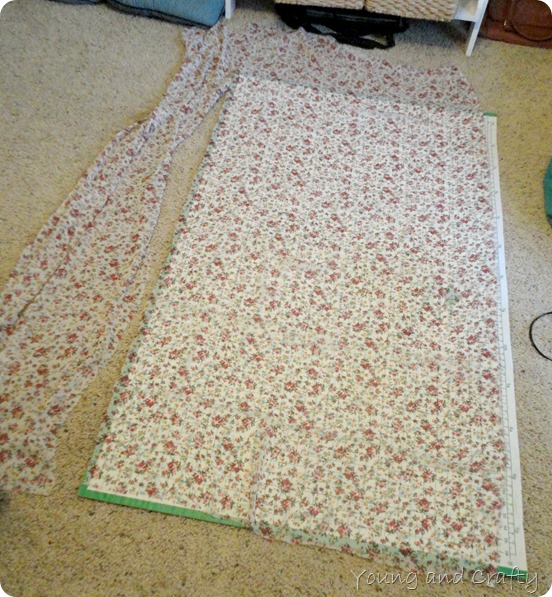 I laid the fabric out and used my cardboard grid to cut the fabric in a mostly straight line.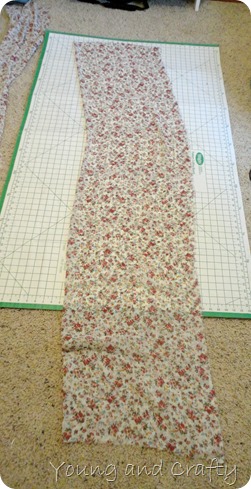 Then fold the fabric over and sew the edges together so that you have a long tube. Turn your tube.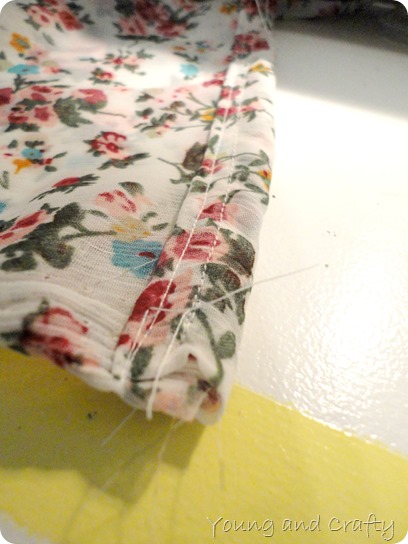 Next, I simply folded over the ends to create a clean hem. I folded once, sewed, and folded again and sewed again. Do this on both ends.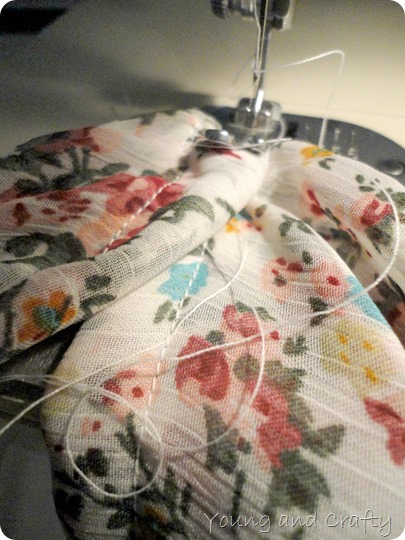 Now take both of your ends and sew them together.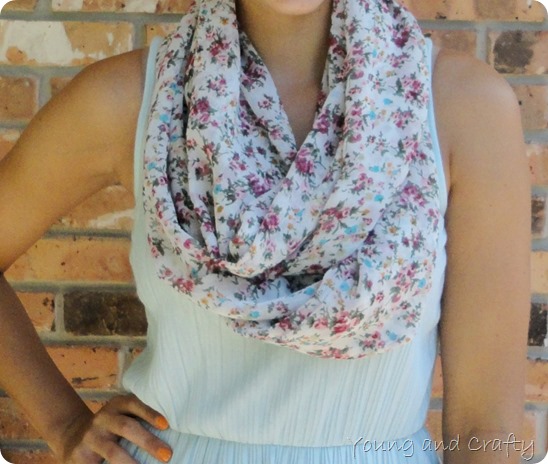 That's all there is to it! This is definitely a beginner sewing project. If I can do it, you can do it!